Suicide Squad Movie Screening
SM Cinema Advance Booking for Suicide Squad Movie Screening
posted on June 25, 2016, at 2:01 pm
Can't wait to see Marvel's Suicide Squad on the big screen? SM Cinema is selling advance booking here!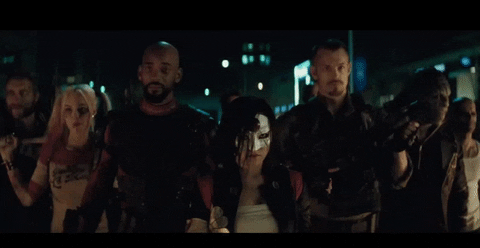 Get ahead of the line and make sure you get the best seats by buying your tickets ahead of time because if you're familiar with moviegoers' usual routine. You'd probably be aware that this is going to be a jam packed screening.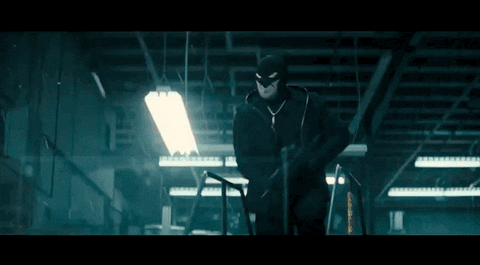 The first reactions to Suicide Squad during the early screening held in Union City, California a couple of days ago appear to be extremely positive.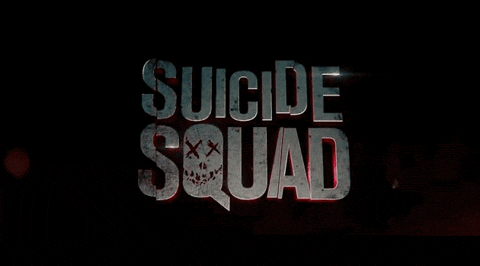 While everything you'll see in the Tweets below falls firmly into the praise category, it's important to remember that Batman V Superman: Dawn of Justice also tested quite well and we all know how that turned out, right? Granted, people had concerns about Snyder's film right from the start, so it was never going to please everyone. But still, it'd be best not to put too much stock into these reactions.
In fact with Harley Quinn stealing the show, a movie is reportedly being spin-off around her character.
Tell us what you think about a Harley Quinn movie!